The right balance between elegance and refinement
Hotel - Restaurant - Roof
This is Hotel Flora!
Discover our rooms!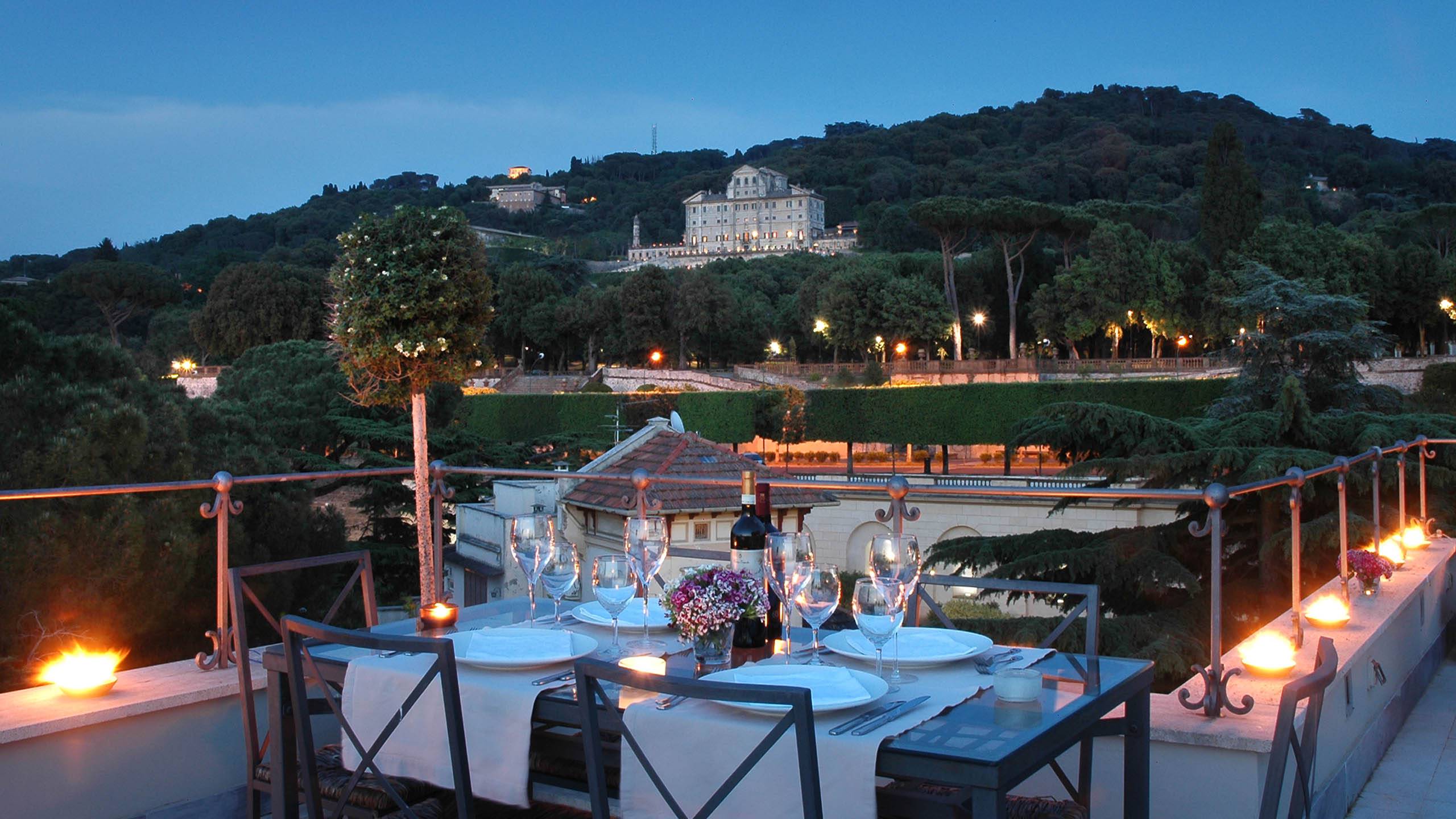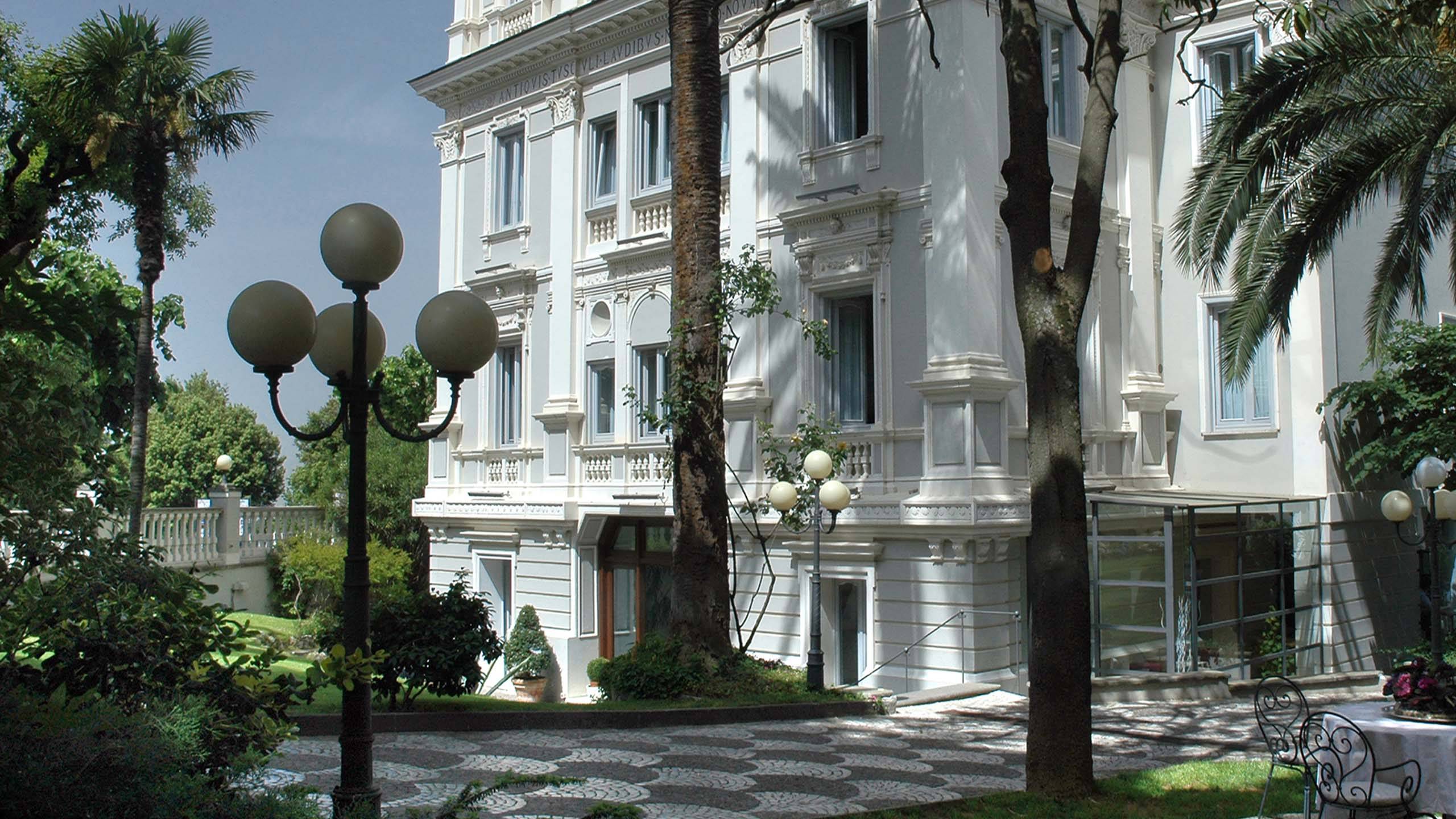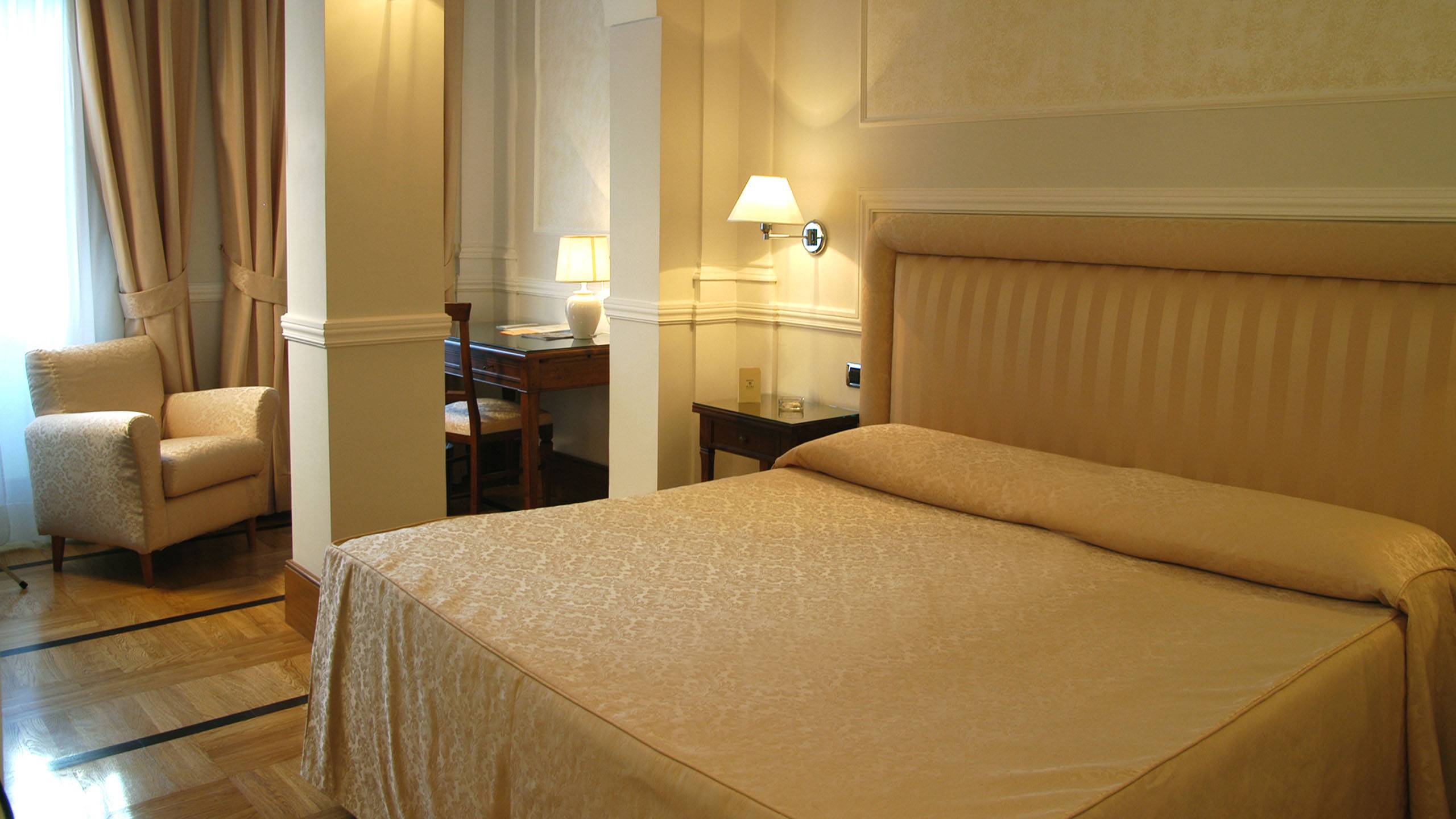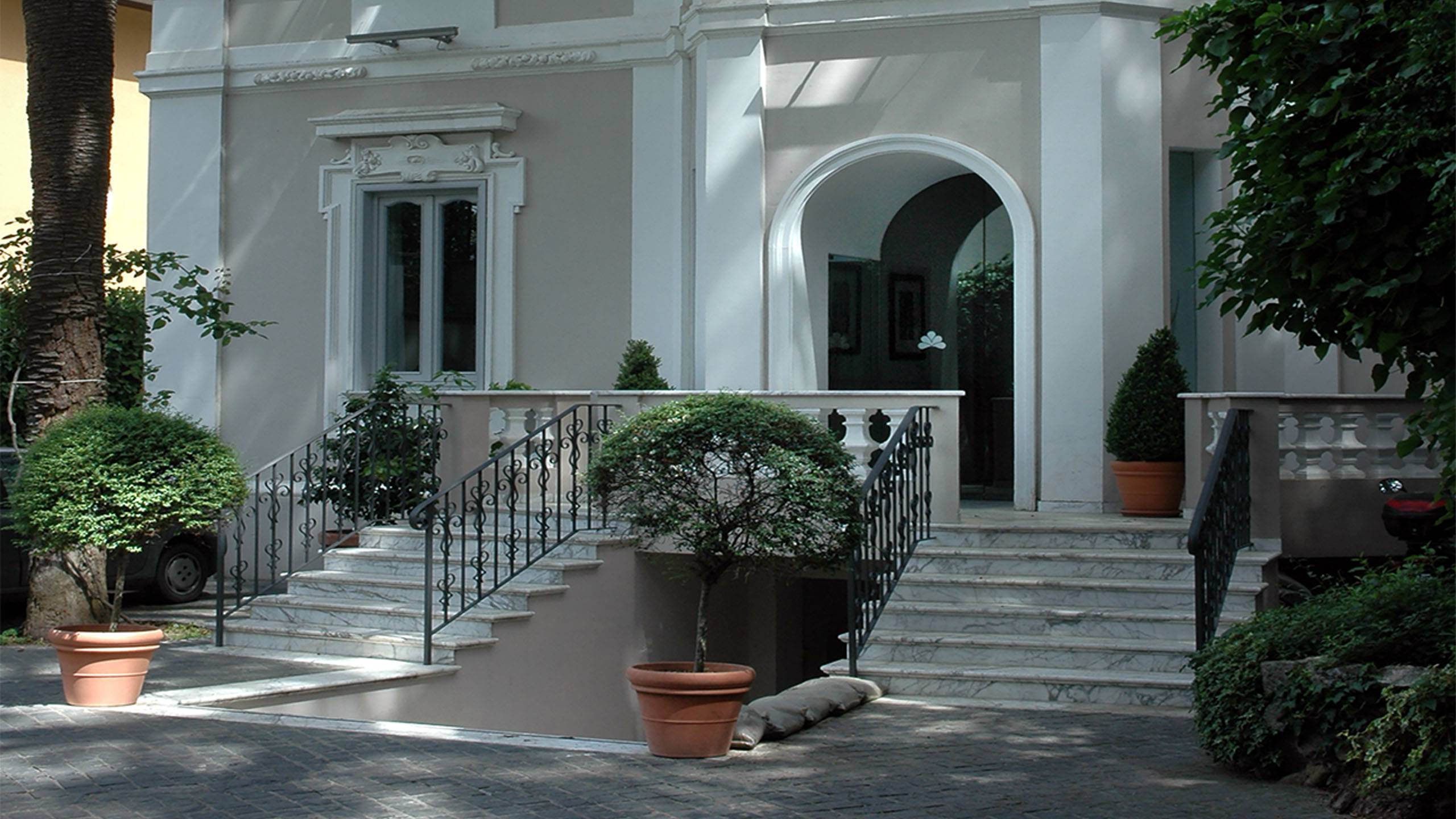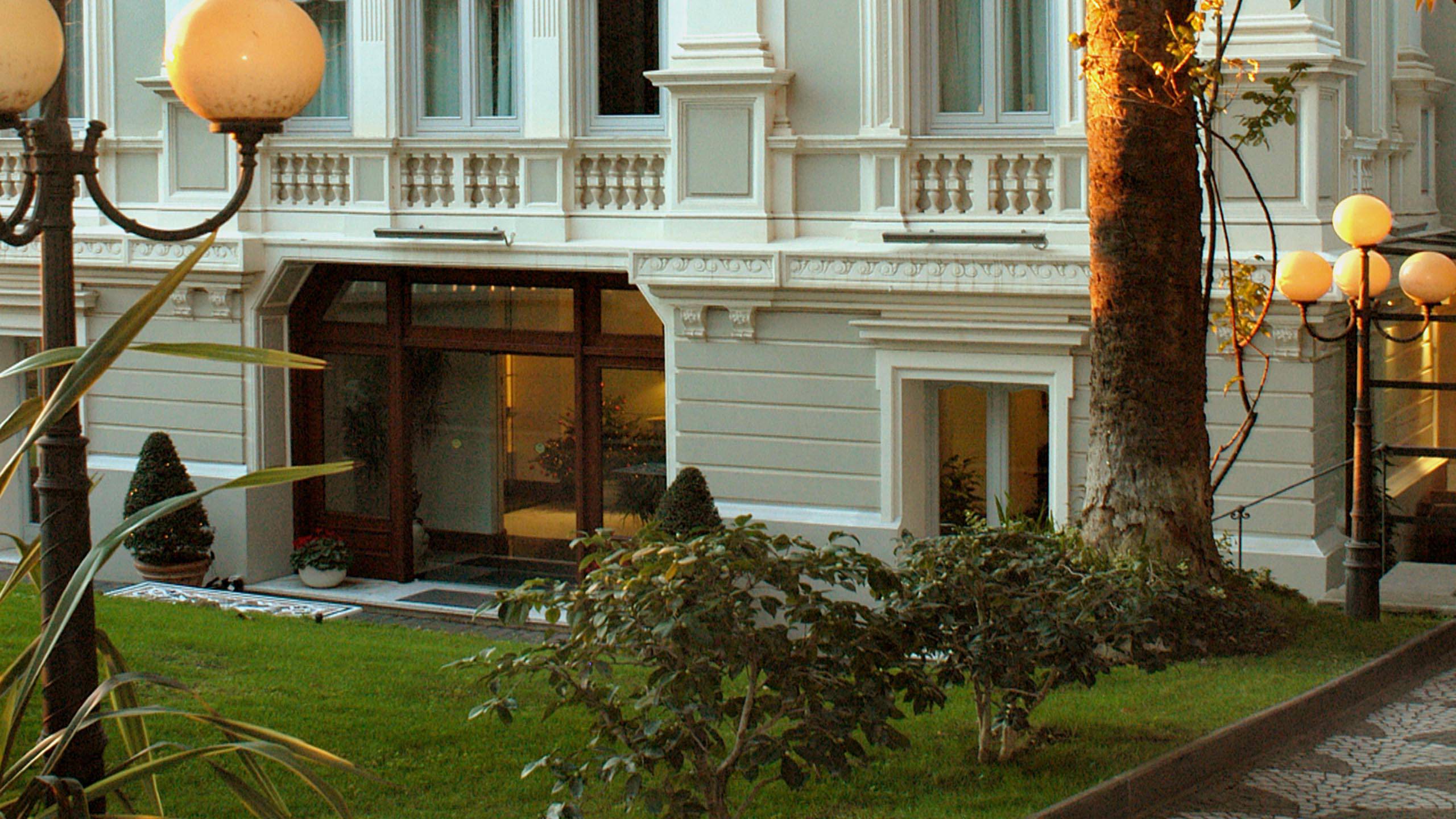 An oasis of well-being
Far from the chaos of the city
The customer who stays at Hotel Flora finds the right balance between elegance and modern comforts in an atmosphere of sober refinement.
Book your stay!

A fine restaurant
with tasty and delicious dishes
A place where you can organize your event; special ceremonies, banquets, conferences or where you can have dinner in peace.
Take a journey into taste!

Your satisfaction
our priority
An exceptional property
The hotel and surrounding gardens are beautiful and very conveniently situated for exploring Frascati. The property was very clean and well kept. However, the friendliness, professionalism, and helpful nature of the staff made this an exceptional visit.
goldco2015
Tripadvisor.com
Great location
Beautiful historic building in a fantastic location with friendly and helpful staff. Easy to find aswell. We had a little issue with the breakfast but the receptionist dealt with it immediately and professionally which was excellent and appreciated.. all in all an enjoyable stay after a long drive…
Dominic
Booking.com
Frascatti - Ideal Location for Rome Visit
Great location in Frascatti - 5' walk to train station. Frascatti is a beautiful city to reside in if you plan to visit Rome. Quiet, friendly, comfortable room! Close to town center where there are a number of good restaurants. Quality breakfast included in room rate.
John
Expedia.it
7.9
Good

3.5
Very Good

4.1
Very Good